Safety first for standing passengers
faigle hanging straps have been improving the passenger experience on underground trains, trams, city and airport buses, and mountain railways for over 40 years. The company is a reliable development partner to major transport operators and vehicle manufacturers around the world. Ergonomic plastic hanging straps featuring carefully selected materials provide added safety and comfort for passengers when a vehicle brakes or accelerates, turns corners, crosses railway points or in case of an emergency stop.
The unique combination of design and technology is what makes faigle straps so popular with international customers. Our long-standing partners include leading companies such as MTR, Siemens, Bombardier, Evobus and Wiener Linien.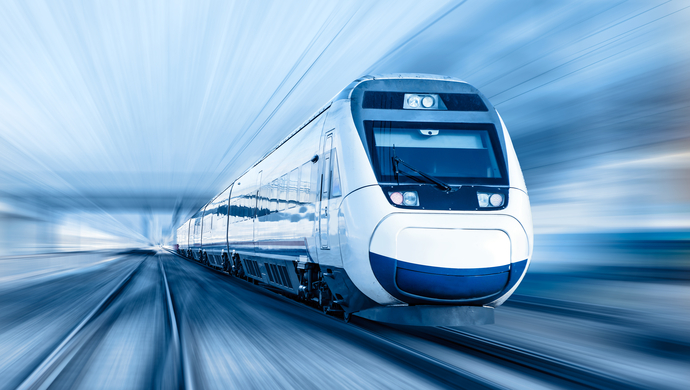 A brief history
The French capital Paris was also a pioneer in this sector: the Carrosses à cinq sols, which operated on five routes starting in 1662, is regarded as the world's first public transport system. Across the Channel in England, the first stagecoach between London and Chester entered service a few years earlier, in 1657.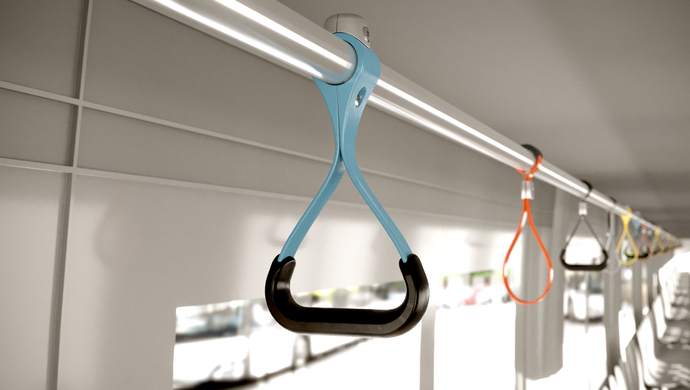 faigle hanging straps
Do you have any special requirements?
If you have any specific requirements, we can provide you with advice on custom development.
Developement