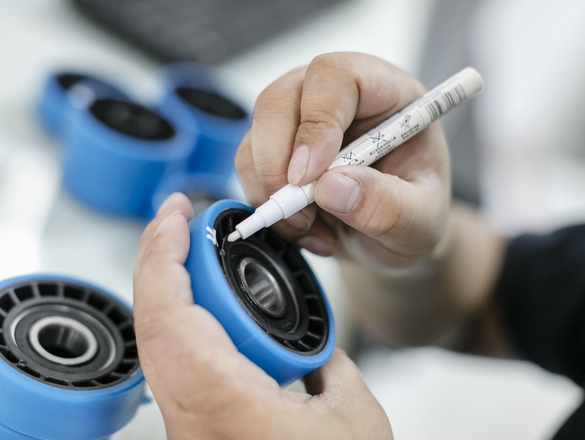 faigle - plastics technology
Tribology is the study of friction. It is our speciality and in many cases the key to success for our customers. Friction between plastic parts is vital when it comes to the efficiency of escalators, intralogistics systems, centre pivot liners and industrial plants. Success often depends on whether a plastic part sticks or slides, so finding the right balance in terms of friction is essential for reliable operations. Service life and lubricants are also important cost factors. We can identify in advance the material that is best suited to a particular application. Various measuring procedures, coupled with the extensive experience we have gained in the course of endurance testing enable our experts to choose the right materials, as well as calculating the ideal dimensions for components and selecting the optimum interacting surfaces for reliable operations.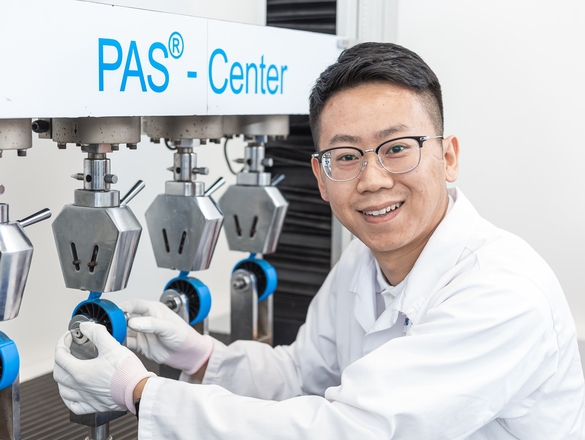 Certification for faigle's testing labs ensures outstanding quality
Every product that leaves our factories always meets the highest quality standards and strictest safety regulations. And these standards and regulations are also assessed by external bodies. Following its audit, faigle Group company Suzhou faigle Engineering Plastics Co., Ltd. is the only privately owned business in China to have secured internationally recognised CNAS accreditation for roller system testing. Awarded by China's national office for the accreditation of laboratories and certification and inspection bodies, CNAS certification is regarded as the country's highest level of laboratory accreditation. Certifications like this underline our ability to supply products that are certified according to international standards, and satisfy our customers' stringent testing requirements to the greatest possible extent.
to the news article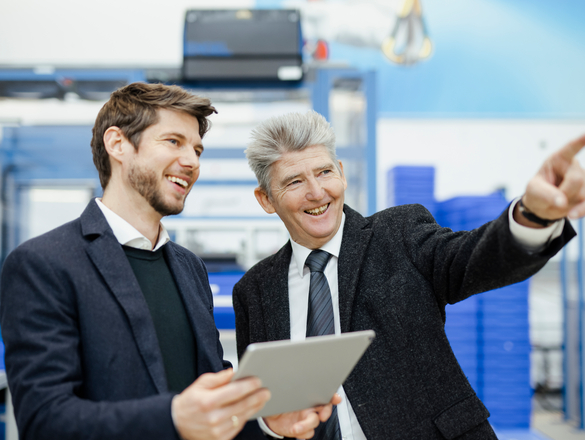 A family company
Developing and producing groundbreaking technologies, materials and new products are faigle's vision, the recipe for its success and a challenge all rolled into one – day in, day out. Consulting, prototype construction, test samples, quality testing and modifications right through to the end result – perfectly aligned to specifications and the customer's requirements. This is the DNA of faigle, a group with plants in four locations, highly specialised disciplines, a wealth of expertise, and international, blended teams. Moving forward with a pioneering spirit and shaping the future with confidence are the foundations for the success of the Faigle family and the family business, now in its third generation.