In the beginning are the machines
The demands placed on mechanical and plant engineering are growing all the time – with greater speed and precision at the top of the list. Nowadays, computerised control, 3D printing, lasers, robotics and lightweight design are the watchwords. Or in other words: everything that helps to reduce costs and drive forward product development.
Without mechanical engineering, many developments would not be possible. As a subsector of the mechanical engineering industry, plant engineering occupies an essential position in the production economy: Without production plants, there would be no industrial manufacturing. They can handle a wide range of loads - often in continuous operation. Their parts often have to be individually adapted for specific applications.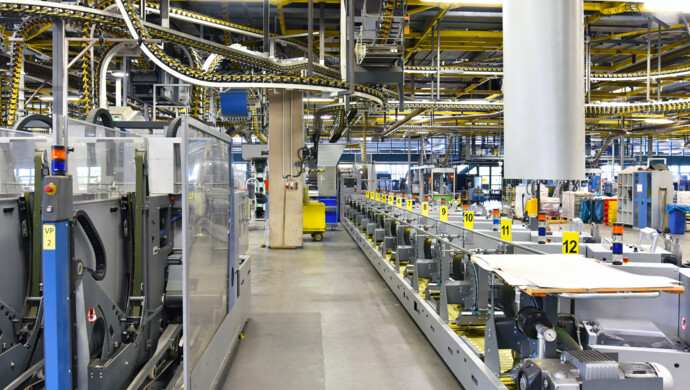 faigle PAS®-materials
faigle PAS® materials are the product of our extensive experience of mechanical and plant engineering. They are ideally suited to mechanical and plant engineering applications thanks to their low coefficient of friction, high wear-resistance and exceptional dry-running capabilities. Their popularity is also down to their light weight, corrosion resistance and low noise emissions. PAS® materials are used as a replacement for ball bearings in wheels and rollers, bearing bushes, centre pivot liners, brake linkage bushings and side bearers – to name just a few potential applications – in a range of different industries. Compared with metals, plastics can be adapted more easily to meet specific component requirements.
The company has permanent stocks of semifinished products made from more than 100 different materials in the form of plates and panels as well as hollow, flat and round rods, available in over 1,200 dimensions. Our in-house production facilities can also satisfy special requirements in terms of materials, colours, dimensions and cross-sections.
Our service portfolio also features turning, milling, water jet cutting, laser cutting, as well as 3D printing using various procedures such as fused deposit modelling (FDM), colour jet printing (CJP), selective laser sintering (SLS), multijet printing (MJP), stereolithography (SLA), micro SLA and many more.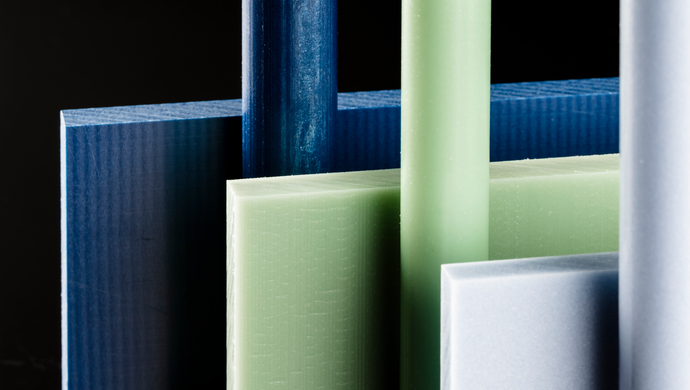 Do you have any special requirements?
If you have any specific requirements, we can provide you with advice on custom development.
Developement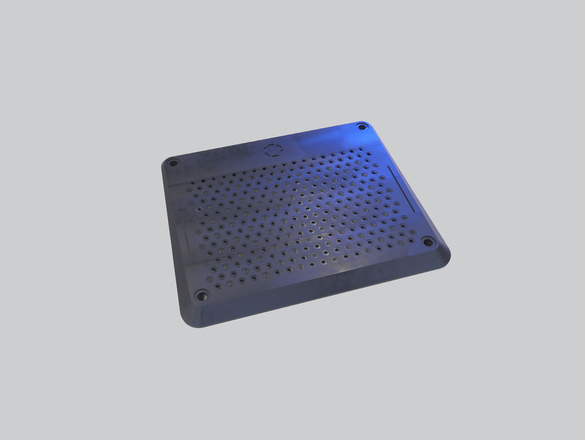 Machined finished parts
Manufactured to custom specifications whether it's complex one-off production or high-precision volume manufacturing. Find out more about our services in the Use Case "Matrix Charching Pad", which we realized together with our customer Easelink.
Use Case "Matrix Charging Pad"