The start of the faigle success story in 1947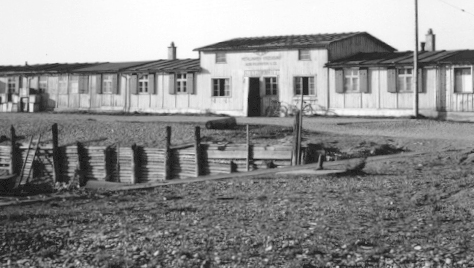 The former Reith-Barakke in Hard - directly on the shore of Lake Constance
From a single company to the faigle Group
The company that Heinz Faigle set up in 1947 as a sole trader has grown to become an international group with four sites in Austria, Switzerland and China. It currently has around 400 employees and revenue of EUR 83 million.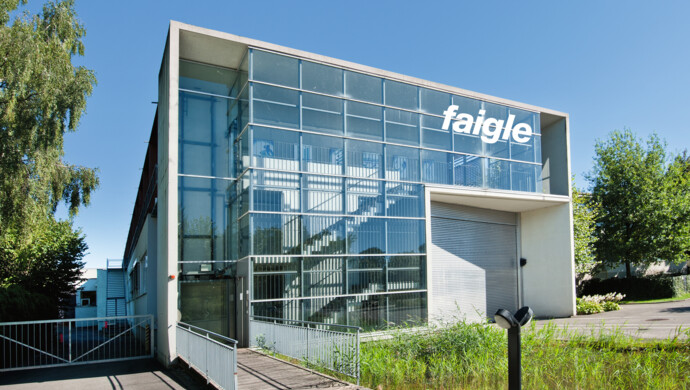 Plant in Hard, Landstraße
Facts and figures
4 Sites in AT, CH and CN
400 employees
Revenue: EUR 82m
Export ratio: 73%
Key data for our core industries
faigle supplies about 70% of the rollers used in escalators and moving walks worldwide
Its products keep around 2 billion people moving every day
Wheels made by faigle help to move some 200 million parcels and pieces of luggage on any given day
The company's PAS® centre in Suzhou carries out 44,500 wheel and roller tests every year to ensure consistently high levels of safety and durability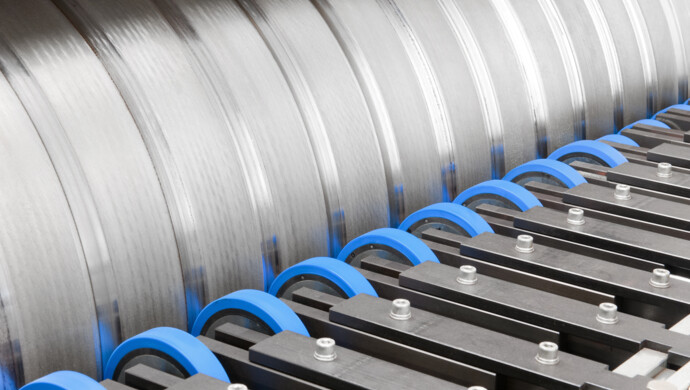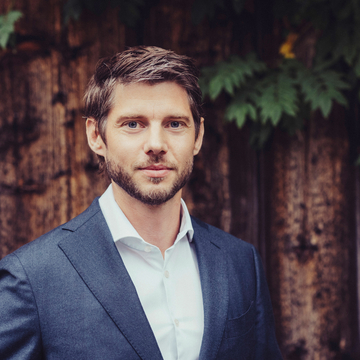 "As I see it, one generation looks after the company before handing it on to the next – always with the aim of shaping the future. The interplay between innovation and tradition is central to our family business."
Friedrich Faigle
EIGENTÜMER UND GROUP COO