High quality from the outset
Quality management has a part to play from the very beginning of the development process, regardless of whether the product concerned is an addition to our current range or a custom solution developed in close consultation with the customer. Defining key quality specifications is the first step towards ensuring that the product meets all of the agreed requirements, and that its suitability can be measured. Our quality management team is involved throughout the development and production process.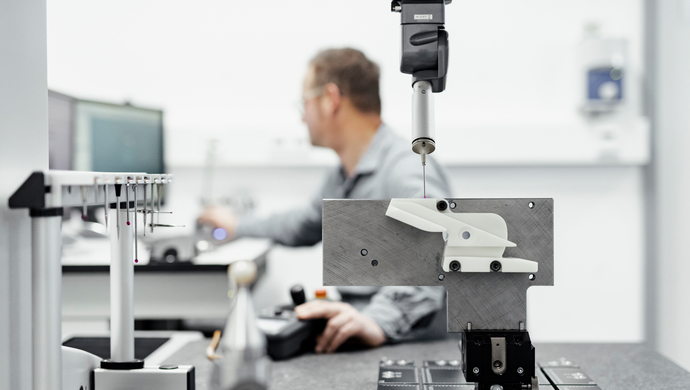 Testing and laboratory equipment
faigle uses a variety of testing devices and approaches to ensure that products satisfy the company's stringent quality standards. Materials and components are tested at the respective production site, for instance in the test centre in Hard and the PAS®-center in Suzhou. These facilities allow us to specify all of the key mechanical, thermal, physicochemical, tribological and component-specific properties required for production and the application in question.
Our testing infrastructure includes: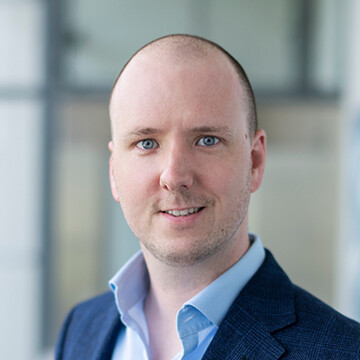 "Cooperation between the experts at all of our sites in Europe and Asia, and collaboration with international institutions, universities and partners enables us to continuously build on our expertise. "
Stefan Brändle
DIRECTOR CORPORATE QUALITY
Certification
When it comes to quality, faigle sets itself high standards. Objective assessment of those standards by an external body, and the fact that we are constantly looking for ways to improve, are just two of the many reasons why the faigle Group companies and their products have secured multiple certifications. Audits performed by respected external partners mean we are obliged to conform to defined, internationally recognised standards. For our rail industry customers, this is absolutely essential.
Copies of our certifications are available in the Downloads section of our website: